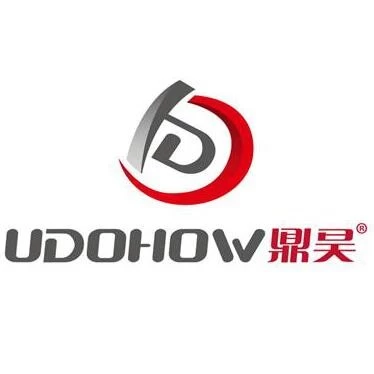 The QC team is composed of skilled engineers and technicians.Working on CEFCC quality 
management system control, the QC system covers all process of production from the material, production,  and finished product testing.
1.Purchase raw material from reliable suppliers
2.Strict control of work flow
3. Check and strict inspectioin all products before packing
4.Finished products after go through strict QC .
UDOHOW Electronics Co., Limited
Office Address: 5#307 Jinfanghua No.2 Xinhe, Hebei, Bantian Street, Longgang District, Shenzhen
Factory Address: 2 floor,B Building,No.12 Xiawei Industrial area, Guanlan Community, BaoAn District, ShenZhen
Tel: +86 755 8398 2255, 8398 6209
FAX:+86 755-83996227
Mail: info@udohow.com, udohow1@udohow.com,
Skype: udohow1, udohow3
Contact Form
Our salesman